Greater Columbus Ohio Real Estate
Your Central Ohio
real estate experts!
The Sunderman Group is a top-performing Central Ohio Real Estate Team. We have over 100 years of combined experience and thousands of real estate transactions to provide you with the expertise to navigate your real estate transaction.
We know that whether you are buying or selling real estate, you deserve an expert to guide you through the process.
To learn more about our story and why we are a top real estate team in Central Ohio, click below.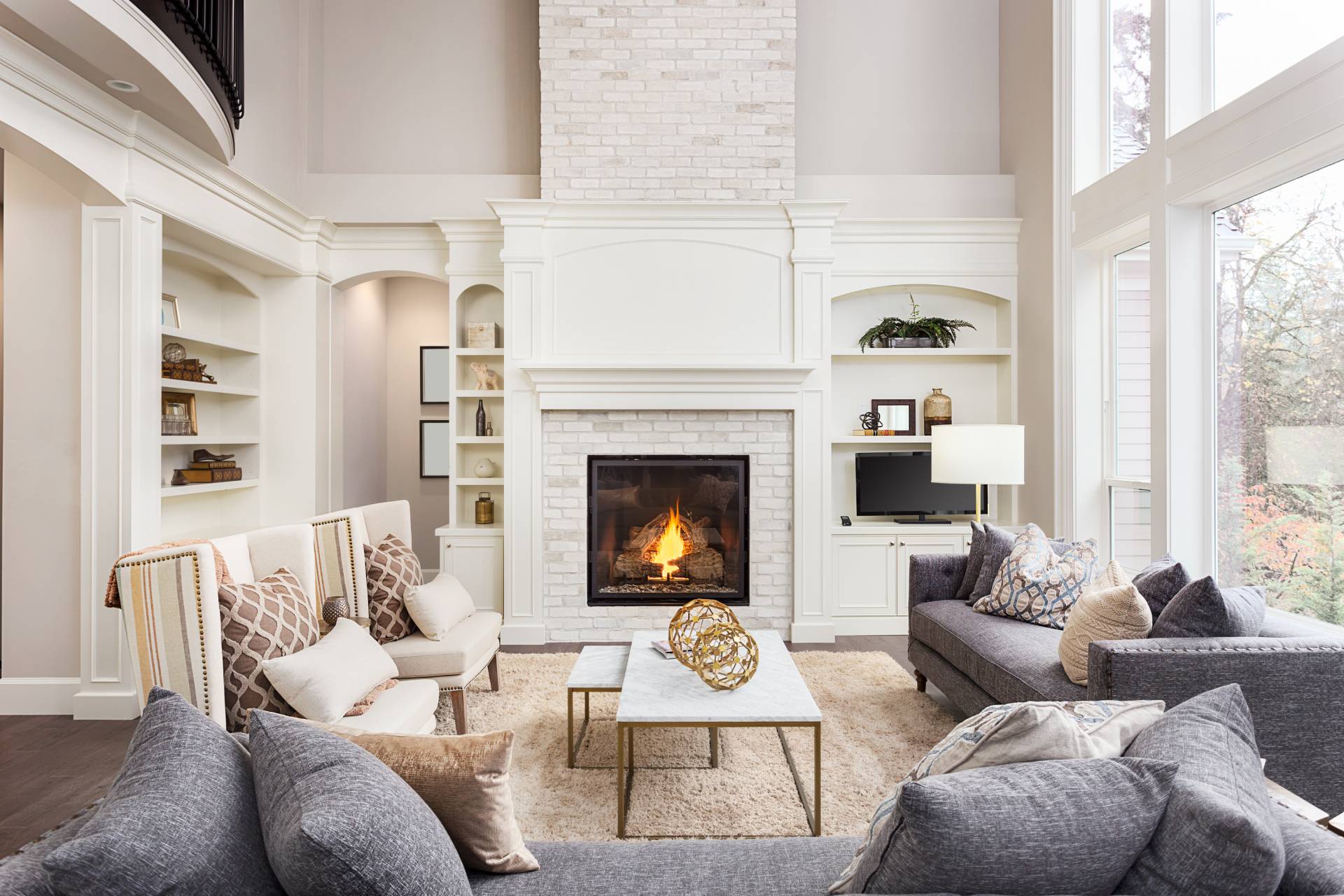 Sellers
Sell a house
Get proven results and streamlined service from start to finish. Learn more about how we can get you results with our sales strategies.
Sell With Us
#1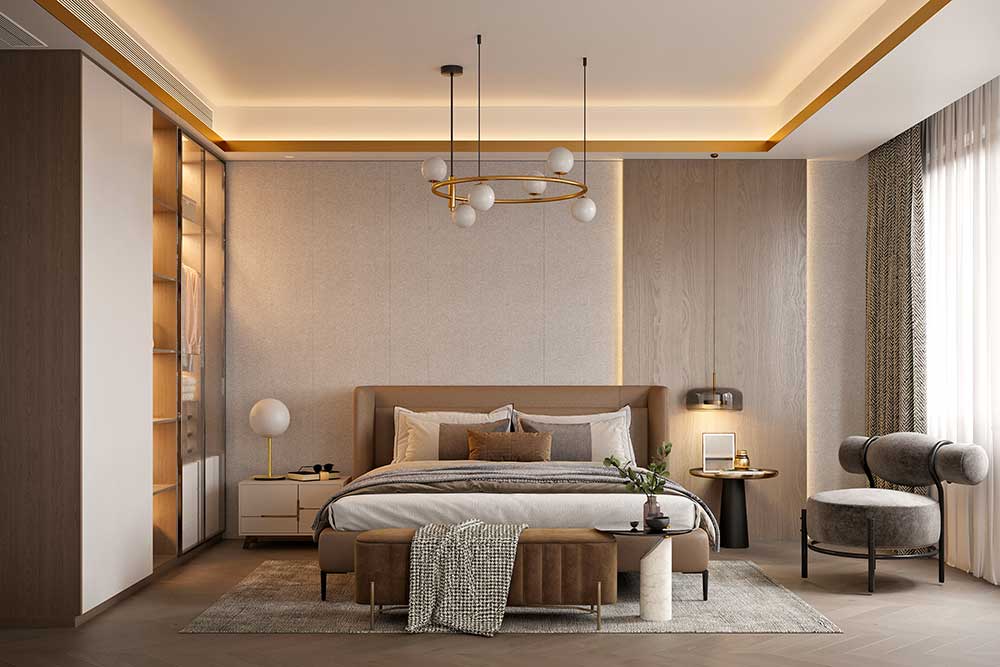 Buyers
Buy a home
We're here to guide you through every twist and turn of the buying process, so that you can sleep easy at night in a home that you love.
Buy With Us
#2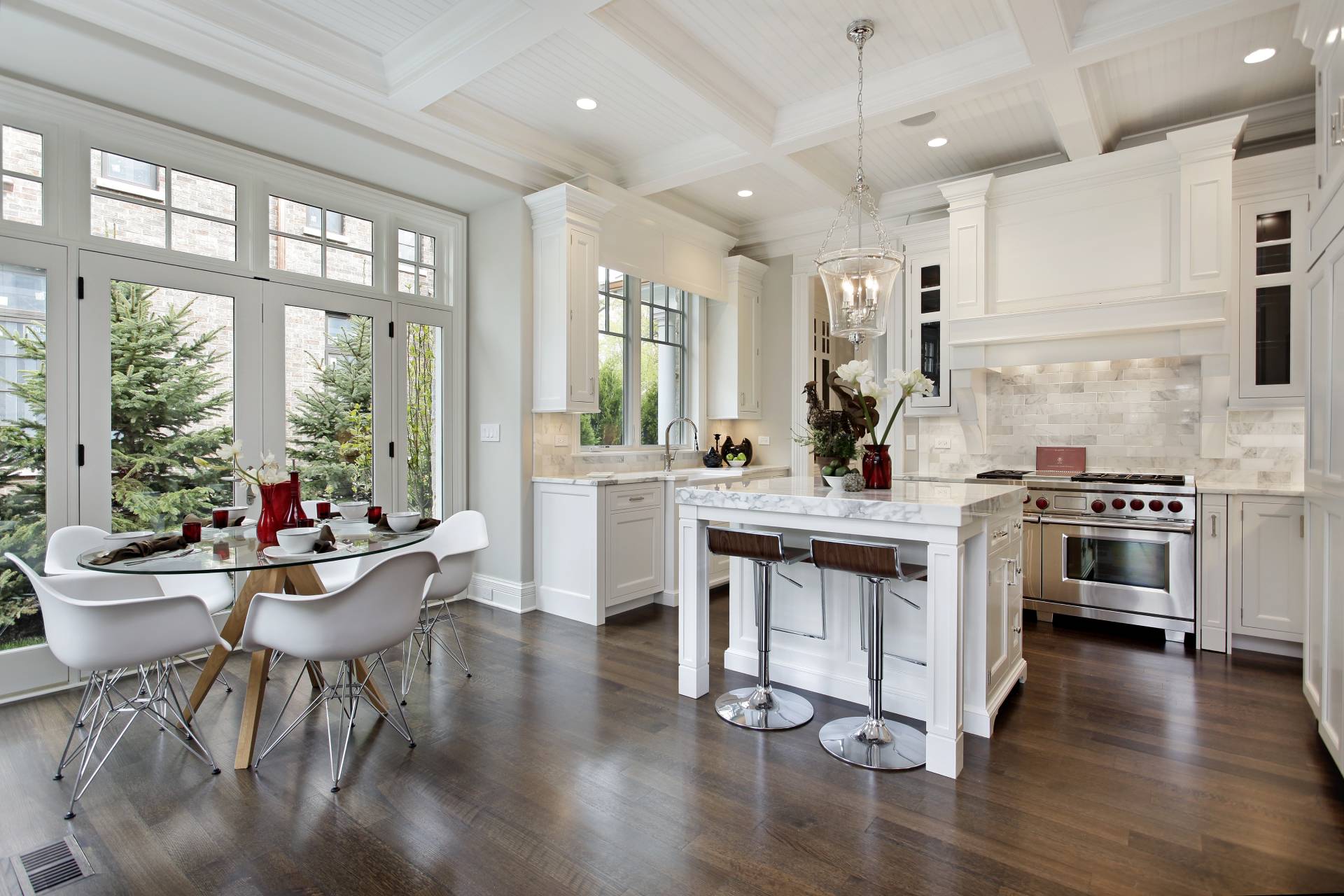 Relocate
Ohio
With all of the beauty that the Ohio area has to offer, it's hard to find the perfect place to call home.
Explore the area
#3
Not sure where to start?
Contact us and one of our experts will create a plan that will get the results.
Explore Greater Columbus Area
Use our neighborhood guides to explore market trends, new listings, schools, and Yelp™ top local businesses within the areas that most interest you.
Explore The Area By Map
With all the beauty the Greater Columbus area offers, it's hard to find the perfect place to call home. Our neighborhood guides simplify the process by giving you unique market, lifestyle, and demographic insights into each area.
Use our interactive map and explore our featured areas.

"Amazing experience with Meg Simmons, she definitely made us feel like family, can't be more happy with her help, will definitely use her services again!"

"An amazing job by The Sunderman Group! Despite a very difficult family loss leading to the sale of our home, the Sunderman Team went above and beyond to take care of us and help ease our worries! A special shout-out to Ranee Randall and Barbara Schaefer - - total professionals! Our home sold quickly
…
, for full asking price! Never a problem with communications, timelines, documents, etc. If anyone is looking for experienced and caring professionals, The Sunderman Group is the first and only call you need to make!"

"Mary! Thank you so much for helping Ajaya and I with the home buying process. From the very first time we talked to Mary, we just knew we wanted her to be our realtor! She is kind, knowledgeable, and so very thoughtful. We asked a lot of questions with us being first time home buyers and Mary was/is
…
one phone call away. You can tell that she is truly passionate/cares about the work she does! We were able to find a home within 2-3 weekends of looking around! With her strategy we were able to secure the home of our dreams with all the rooms/finished basement/porch/ and much more than what we anticipated on getting! A BIG THANK YOU Mary!!! She is such a wonderful realtor to work with and looking forward to working with her in the near future!"

"We had an amazing and smooth experience working with Megan simmons! She not only helped us get our dream home but she made sure we understood the whole process and answered all our questions. I'll be more than glad to refer all my friends and family to you and your team. You're amazing!"

"We had the honor of working with Ms. Megan she is just a delight to work with. Extremely knowledgeable, she really listens to our needs and we could be more happier. We were set for a ruff and bumpy buying process but that never happened. Megan made sure all our questions, needs and worries were tak
…
en care. Still can't believe it was so easy. Now I believe in guardian angels thank you Megan. Thanks Capital partners. You made our dream come through"

"Mary is amazing! Her friendly and open demeanor as well as her attention to detail make her both excellent in quality and enjoyable to work with. I highly recommend Mary and her team!"

"Mary was the epitome of a professional agent. She was prompt, responsive and very informative. My wife and I will highly recommend her to our friends!"

"I'd say I'm really glad that my Friend recommended Mary Sunderman and her group to me. They are the best. Mary had me working with Stacy who is not just helpful and caring; she listens to you and advices you honestly. As a first time home buyer, I had too many questions and needed a lot of guidanc
…
e. In the beginning, Mary and Stacy walked me through the whole process and answered all my questions. Through the journey, Stacy was with me in every step, showing me homes, answering more questions until we found our home and closed on it. Thank you Mary and Stacy and the whole team."

"We've chosen to use Mary on multiple buy/sell transactions and there's a reason- Mary is simply the best. She is so professional, knowledgeable, and personable. She helped us make the best decision for what we wanted and our lifestyle. She is caring and understanding and a pleasure to be around. Eve
…
n though we've found our "forever home", I know if we ever need anything in the future, Mary will be our first call. Highly recommend her and The Sunderman Group to anyone looking to buy or sell a home."